I've well and truly been missing from the blogosphere and I'm sincerely sorry about that. Winter sees a real lull in energy levels for me. I run from the office, straight home to the ducted heating and don't dare leave the house much. And this year my energy levels have been the lowest in years, so I figure it's best not to post much at all.
Queenstown was an amazing place. It is like a fairy tale. You could fool anyone that you are at any ski resort in the world and they would be non the wiser. Photos do not do it justice. It is picturesque, warm, friendly inviting and relaxing. As soon as I arrived I didn't want to leave. I take heart in the fact that it is a cheap 3 hour plane ride away.
The weather was warm, perhaps a little too warm which meant that all the mountains were closed for skiing, but the amazing house that I got to call home, as well as the delicious food I got to eat surely made up for it. I think I will reserve a post just for "eating my way around Queenstown".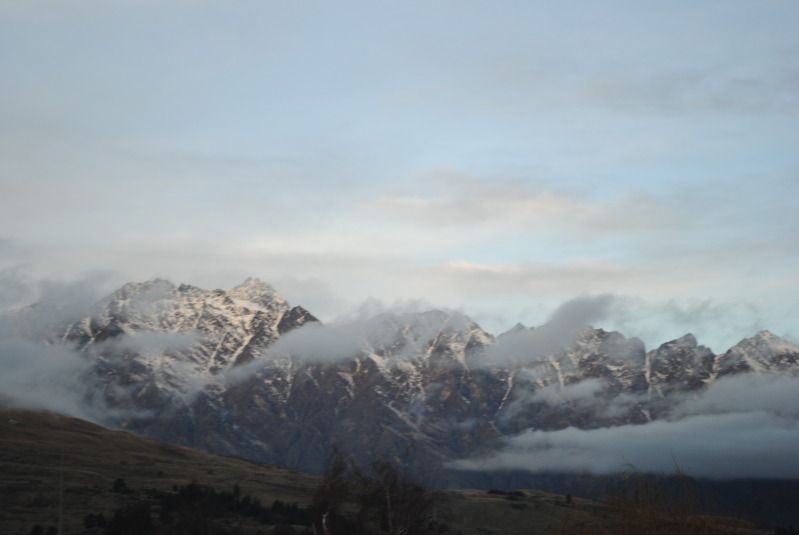 The descent into Queenstown through the mountains from Wanaka.
The view from my bathtub on a cold and foggy morning.




Long, LONG walks along the lake.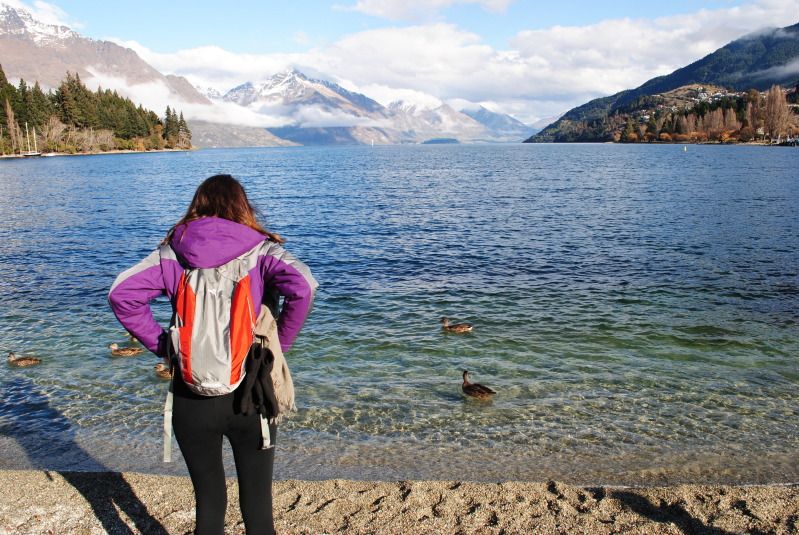 Just me and the ducks. And my backpack.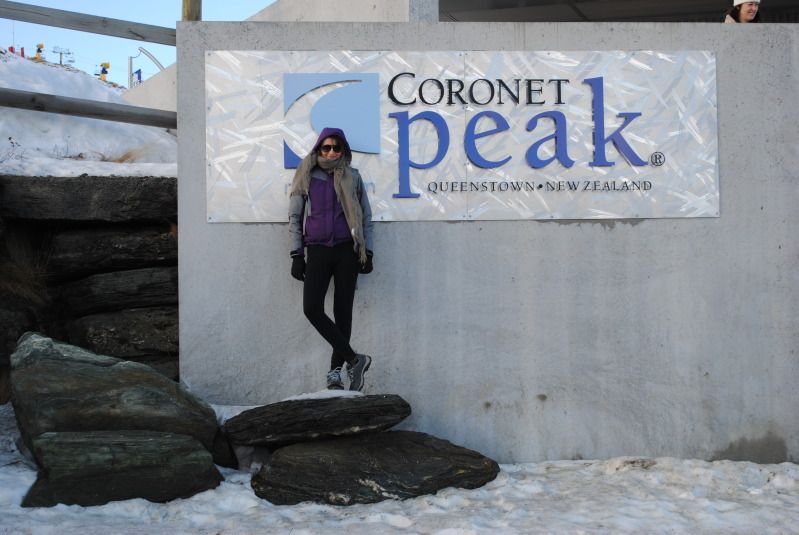 Tiny bit of snow. And I did quickly tire of wearing the same clothes every day.
Little guy!