I very rarely browse Etsy. I find it's a black hole full of things I want. I can easily spend 5 hours discovering the most beautiful items and getting lost in the beauty of everything I come across. I suddenly imagine myself wearing long kaftans, silk jumpsuits and outrageous jewellery. Etsy totally sucks me in. Luckily I'm pretty good at avoiding it. It's too annoying to browse on my phone and I rarely open my laptop these days.
I didn't however have much luck avoiding the beautiful and dainty jewellery of
Illuminance Jewelry.
Everything is exquisitely made and insanely beautiful. Some of favourites that are headed my way...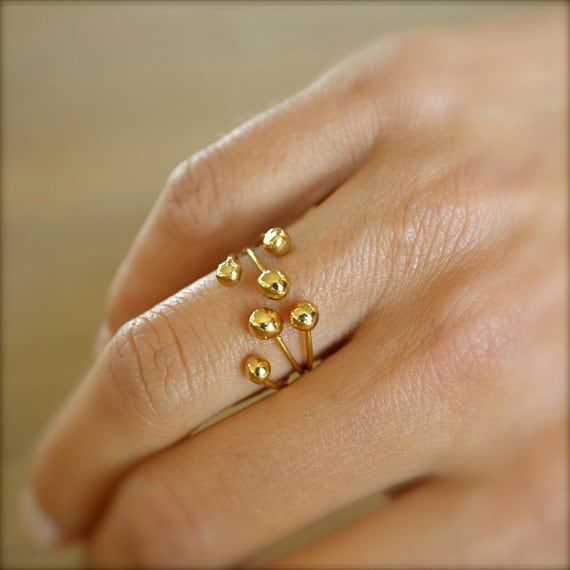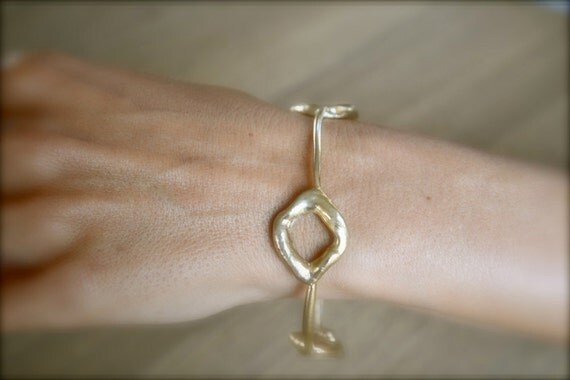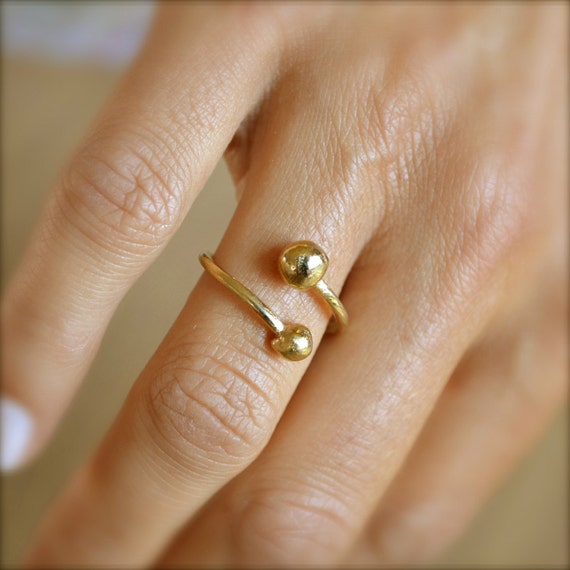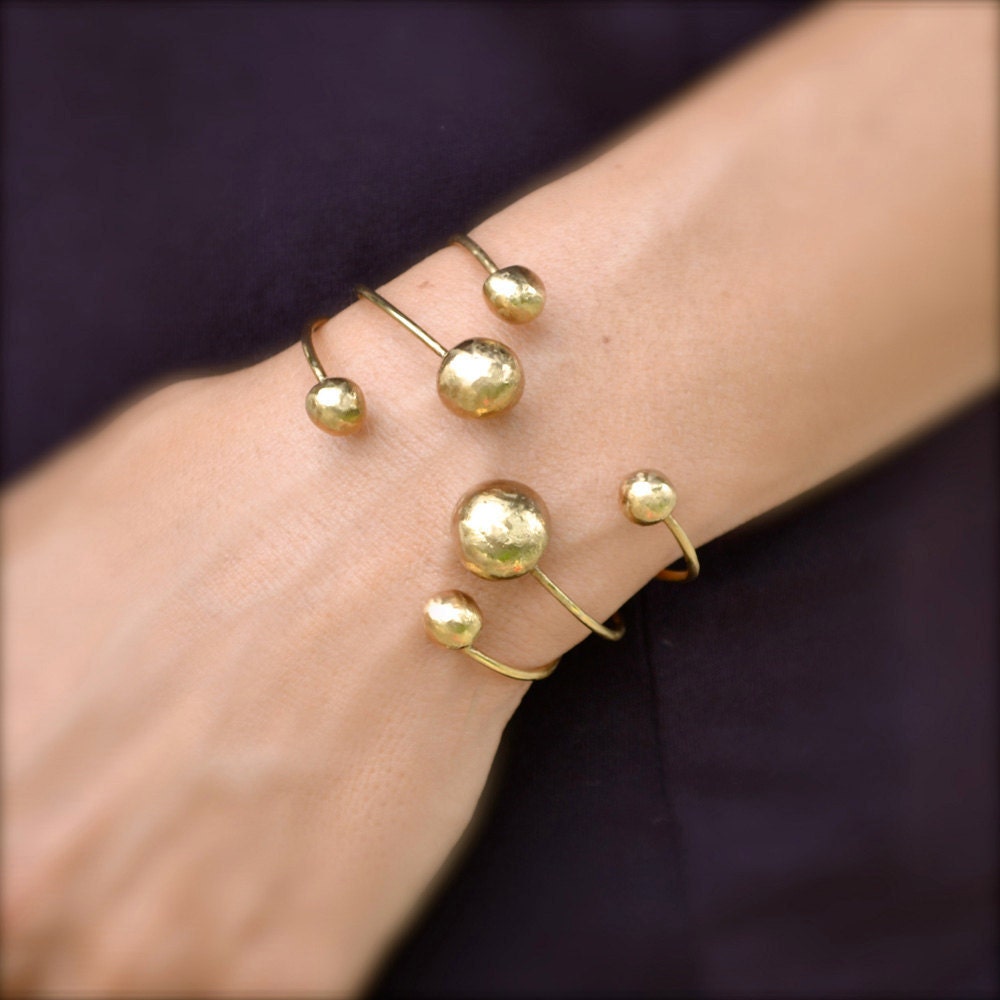 all images below to Etsy seller.