Even though I promised myself not to buy anything, bar books, who was I kidding!? The "who knows when I'll be back and if I'll ever come across something like this again" feeling seems to take over. My obsessive personality takes hold. Just like I obsessed over a scarf in Singapore for 3 days until I bought it. I spent half a day trawling H&M stores across Paris looking for an orange hat.
I wanted to get one amazing piece in each city. I couldn't go past Chanel in Paris. The service was so wonderful, I had trouble deciding which brooch to get. In the end I decided on the classic pearl. Very happy with my choice.
I also thought it was time to upgrade my beloved, 5 year old Chanel 5101 sunnies. The 5183 are similar, but different enough. Instant love.
When I checked into the hotel in Prague, I fell in love with this black garnet and CZ ring that I saw in the little jewellery store on the premises. Prague is full of jewellery stores and I literally walked into every single one looking for something similar. When I realised that nothing close or as equally beautiful existed I made sure this one came home with me. I love the symbol behind the stone and I'm sure I will cherish this ring for a long time to come. It was so sparkly for the price that I paid.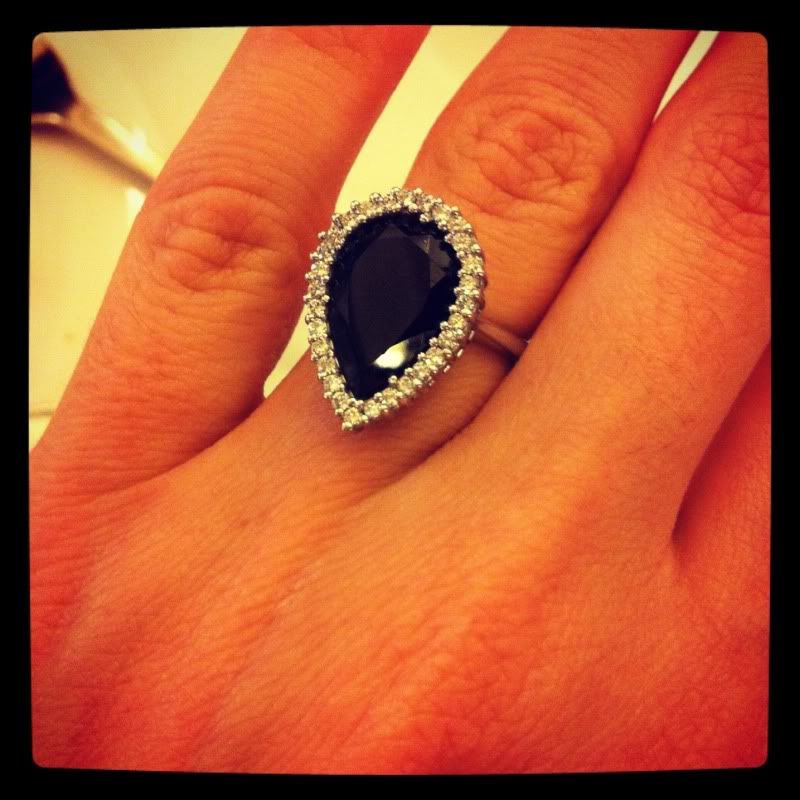 I came across this wonderful jacket hiding in the corner of the Zara store in Prague. I had well and truly had run out of room in my suitcase by that stage, but what's a girl to do. Hence why I had to fly back to Australia wearing 5 layers and 3 scarves around my neck. Worth it!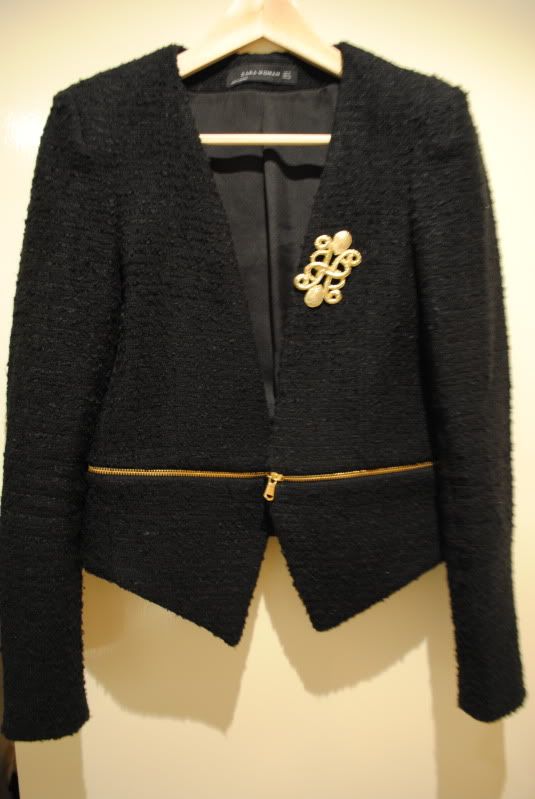 It's perfect with this brooch I picked up for a couple of Euro in a little store in St Germain.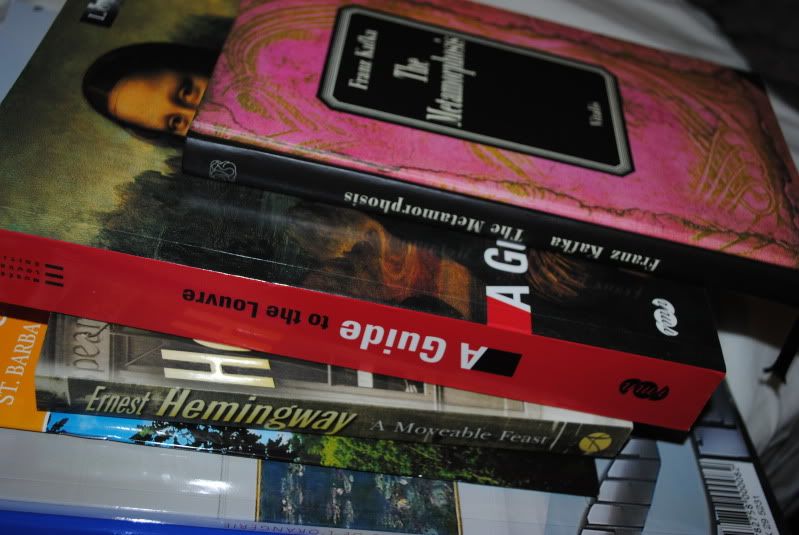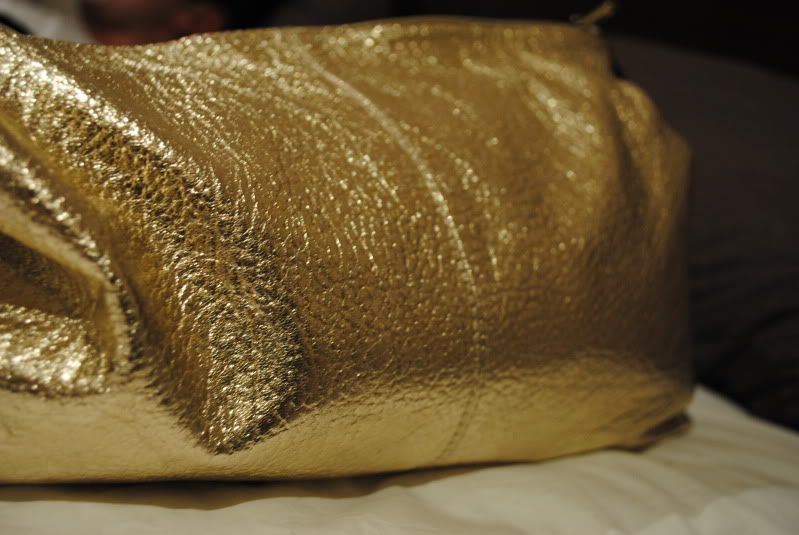 Gold Zara goat skin bag, which is sadly too delicate to carry too often.
I have also developed a serious love affair with the new Chanel shadows. I exercised some self control and only purchased Mirifique from Sephora... and I'm lusting after Illusoire and Epatant too. Patience...
Prague posts to come this week... x