Long weekday lunches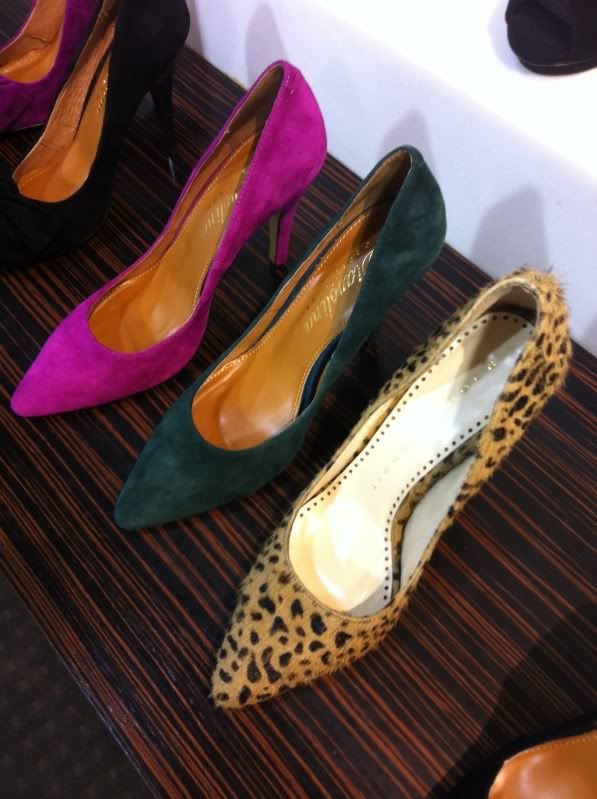 Deciding between shoes...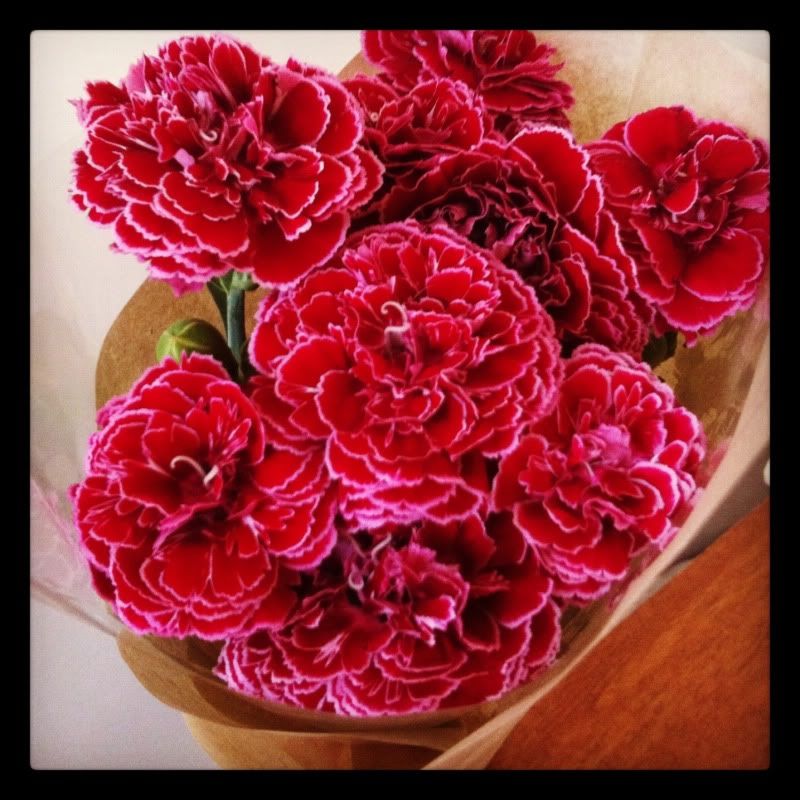 Receiving pretty flowers "just because" :)
Lazy beach days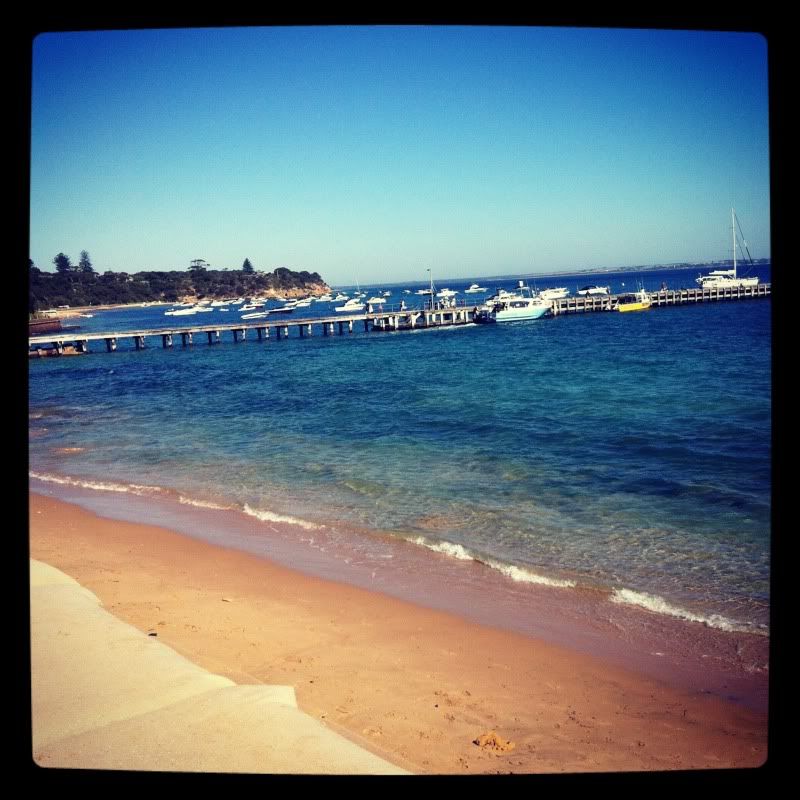 Road trips to Portsea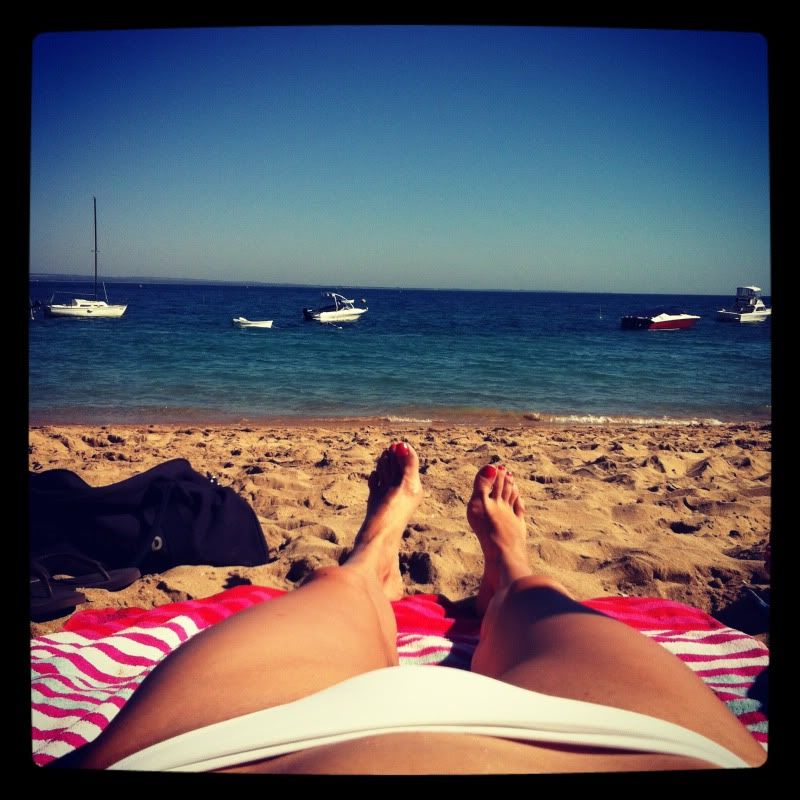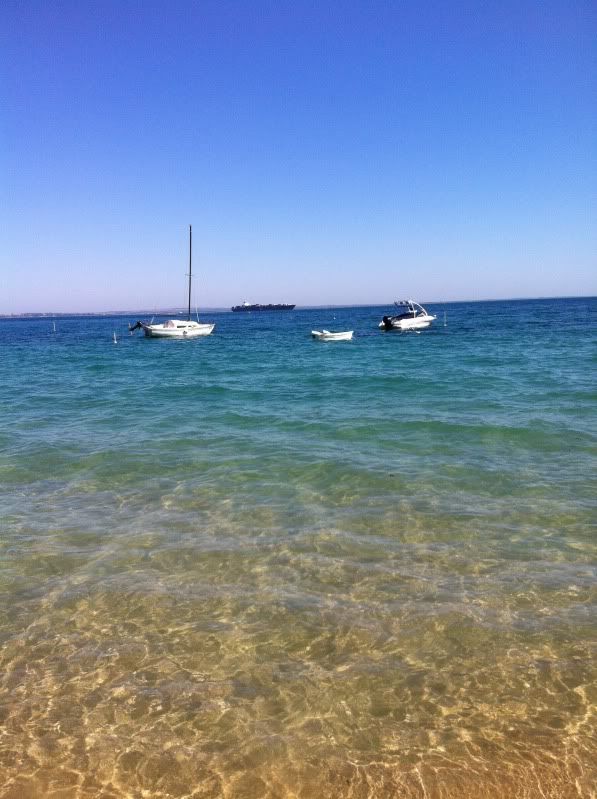 I've spent the last glorious days of 2011 getting lost and not knowing exactly what day it is, what date it is or what time it is. Swimming in the ocean, reading under the shade of a tree, baking, nibbling on summer stone fruit, laughing, making plans for 2012 with my darling B. It's been a whirlwind of sunny and warm days and I'm not even on leave from work. Nothing more amazing than days filled with joy and happiness. And sunshine.
My bag is light with just a beach towel and a tube of sunscreen (this summer it's all about
Bloom
- by far the best sunscreen out there and I've tried them ALL).
I know that 2011 has been a challenging year for the world but it's been amazing for me. After starting off with heartache of my hometown and apartment flooding, I've ridden a wave of adventures and good fortune and all I can hope for is that to continue.
Here is wishing you, my dear readers, a wonderful 2012. May all your hopes and prayers for the new year be answered and may it be filled with joy.
All my love... X