I'm sure I'm not the only one overwhelmed and stressed with daily life. Yet I still throw myself into a million side projects, too. Since scaling back and virtually taking a year off from most of my myriad of commitments, it's been a real revelation having spare time to wile away. Reading, watching shows piling up on my IQ, napping, taking long walks, doing pilates or simply doing nothing. Everything is either an essential, or unnecessary. I'm simplifying my life and my to do lists. I don't have to have it all and I don't have to have it all now.
Part of not having much planned was impromptu afternoon drive to Mornington for some wine and cheese. Just over an hour away from home and so slow paced and relaxing. It was a freezing day, but the sun broke through and made the sunny deck an ideal place to ponder.
View from Arthur's Seat.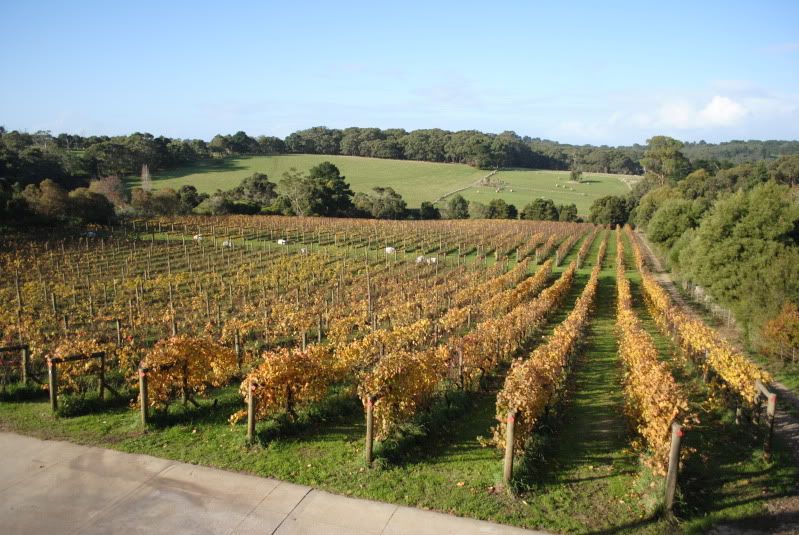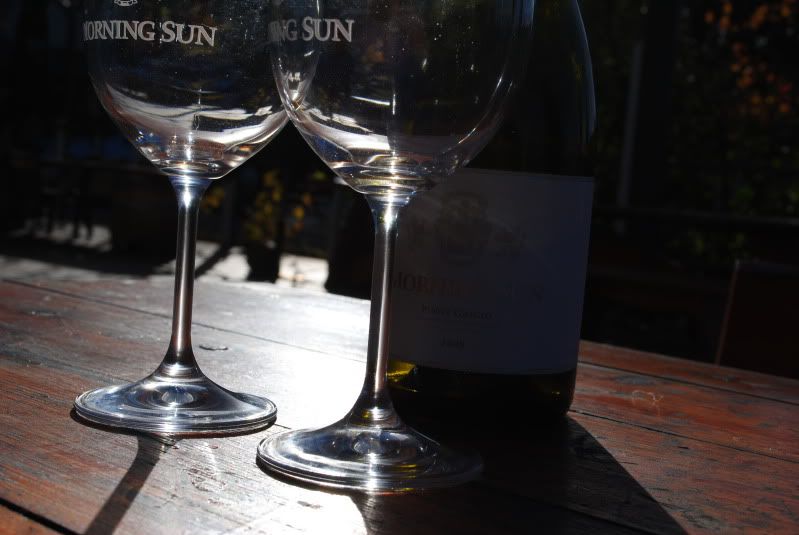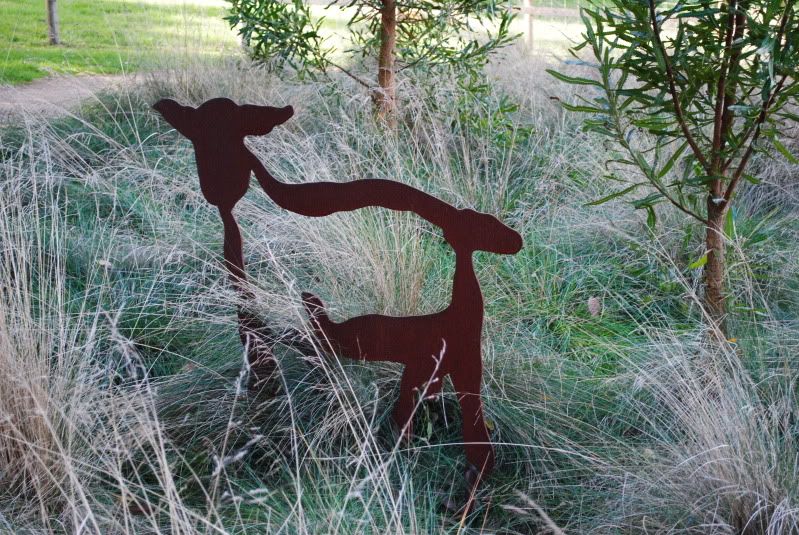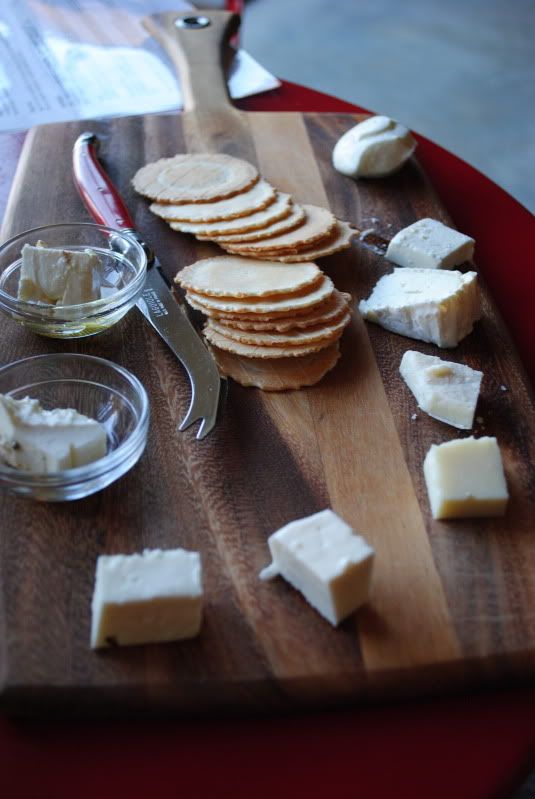 Tasting plate of Main Ridge Dairy cheeses - $10. I went home for a jar of marinated chevre and some caprinella.