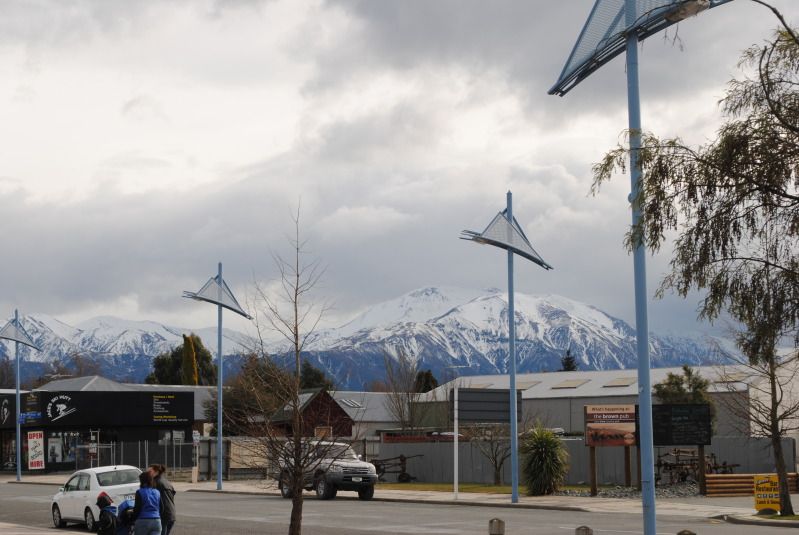 After a much needed night sleep and a breakfast pit stop in town, we left Methven and headed for Lake Tekapo, which was where our second night's accommodation was booked and plan. The 160km drive is relatively easy. You are surrounded by rolling hills, snow capped mountains and 50 shades of red leaves. Rosehip bushes remind me of my childhood. And then there's sheep (New Zealand has 3 million people and 60 million sheep). Every turn is worthy of a photo that is screaming to be a postcard.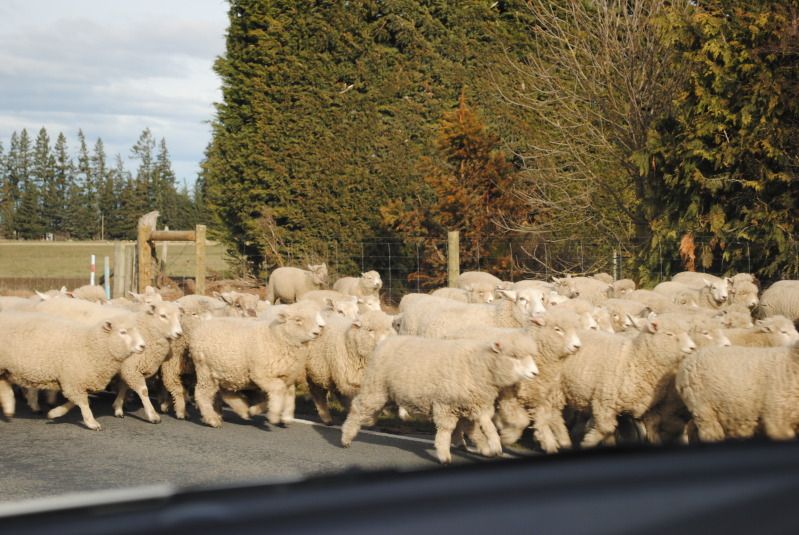 New Zealand reminds me a lot of my childhood which is the happiest time of my life. The best memories were those of travelling through mountains with my dad to spend weeks with my grandparents, climbing steep rock faces and chasing sheep with their dog Meri never find behind keeping an eye out on me. The fresh air and the freedom back then is exactly what I'm loving here in New Zealand and I see myself taking more of these holidays in the future.
Lake Tekapo is an idyllic, albeit huge lake and an untouched perfect place to star gaze. It covers 83km square. We spent the afternoon walking the banks, breathing in the fresh air, drinking tea and thanking our lucky stars that such places exist in the world. I am in awe of how untouched a lot of New Zealand is, there are no barriers on observatory hills - we are trusted to keep ourselves safe. Real life seems a million miles away.
One thing I must remark on are backpacks.
This
tiny backpack contains a 1.5L bottle of water, a thermos flask, a book, snacks, camera and a whole lot more and feels like a feather. I am a total convert now.
The stillness, calm and beauty of this lake is incredible.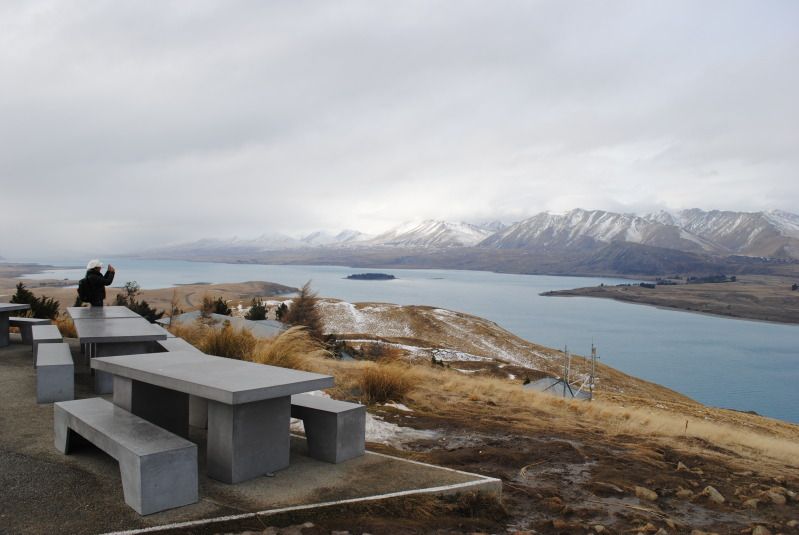 Up a steep, unsealed road is Mt St John, which provides spectacular 360 degree views and a cafe which serves a pretty good chocolates which hits the spot.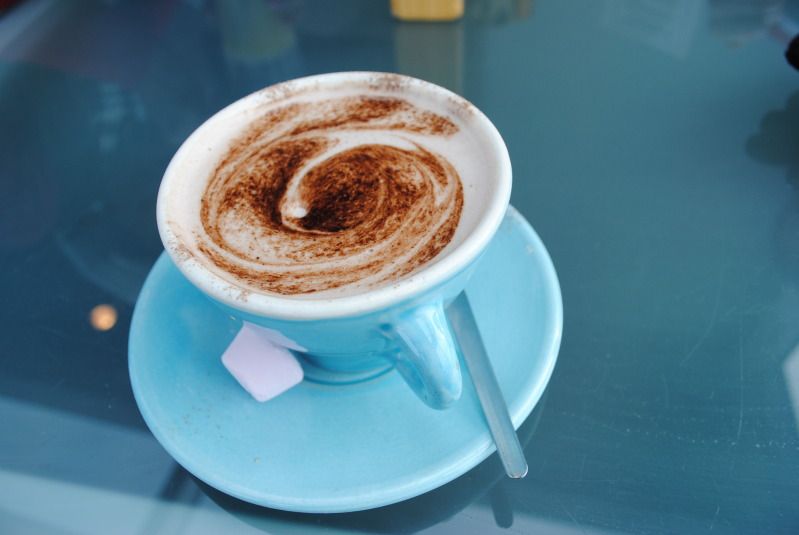 Lake Tekapo is also a wonderful family destination with plenty of activities for children. And you can't go past staying at
Peppers
.