One of the biggest reasons I wanted to visit Paris was for the museums. My list was huge, but with only about a week dedicated to the city in my itinerary I knew I could only manage 3 which I could see thoroughly - so cue Musee d'Orsay, Musee du Louvre and Musee de l'Orangerie.
I could do 3 posts on each, but I will try to keep it concise and in one post. But the Louvre deserves its own one!
Musee d'Orsay
was a repeat of the
trip to Canberra
but since most of the work was painted in Paris by artists that lived and worked in Paris it seemed fitting to see it all once again and connect it to the places. I do love travel during the off peak travel periods. I encountered no lines at all - and people did warn me that the Louvre can take 2+ hours to enter. My tip is this... go to the Louvre 15 minutes before it closes the day before and find the tobacco store which sells undated advance tickets (at normal prices) to all the museums in Paris. The pre paid lines are always much faster!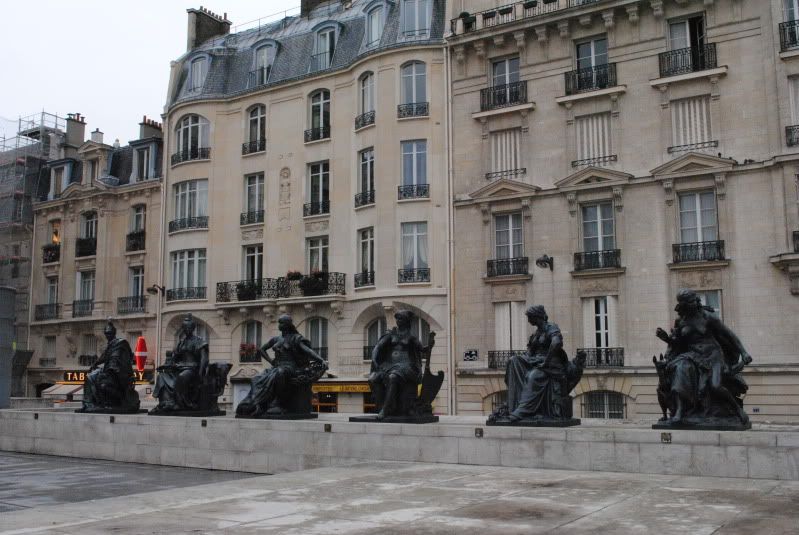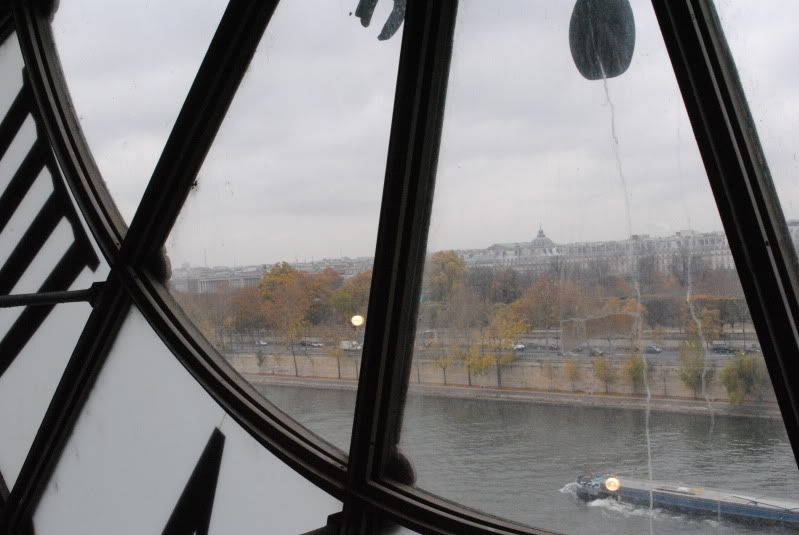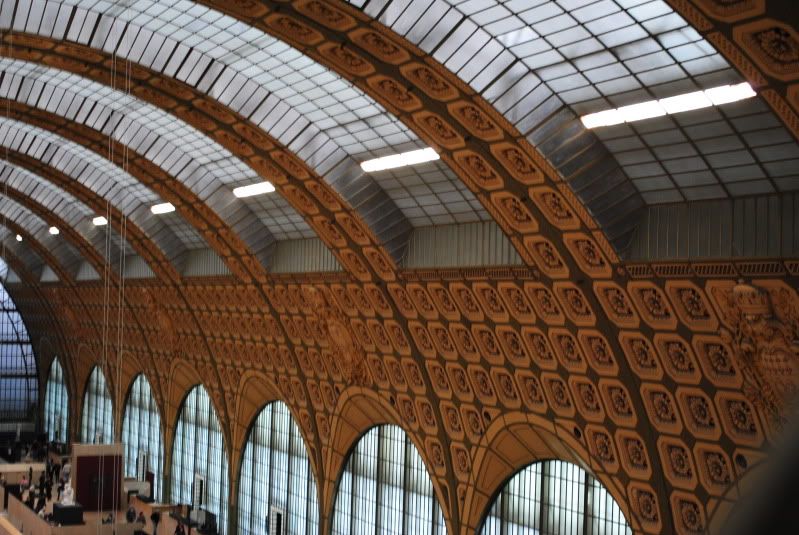 Since Monet's garden had JUST closed in time for winter
Musee de l'Orangerie
was a natural choice. Monet had chosen to space to exhibit his Water Lilies for people to visit and find tranquility.
It's a small and quiet space, perfect for reflecting.
Downstairs houses a wonderful array of Renoirs, Cezannes, Rousseaus, Matisses and more. All who were in ways connected to one another while living in Paris and who were an integral part of the "modern" art movement in the early 20th century.
Both museums are suitable for beginners or real art lovers and are not overwhelmingly huge. A great introduction to French art.