Sass & Bide are well and truly back. For a few seasons, due to health issues no doubt, the girls were a little stale. But lately, they have really turned it up a notch with some fabulous statement, standout pieces. Their clothes are quirky and sexy and very feminine.
And not to mention the perfect jeans. They have been my denim saviour for years.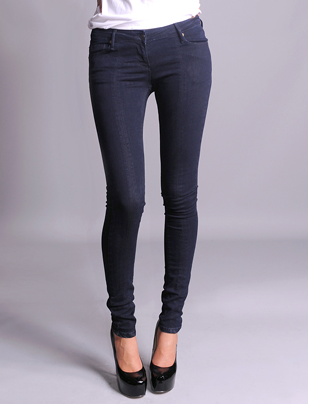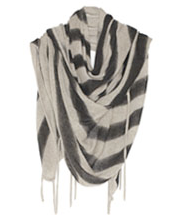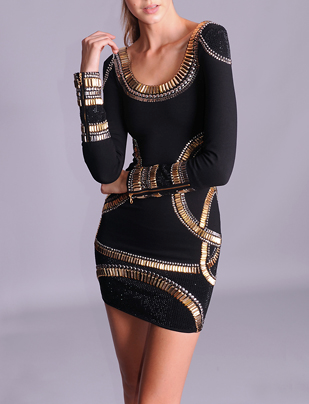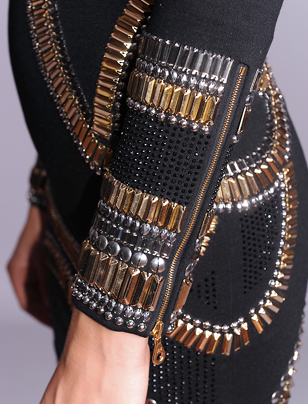 And wow, these leggings!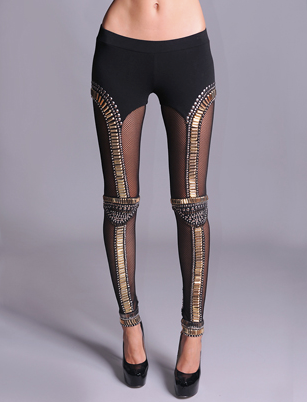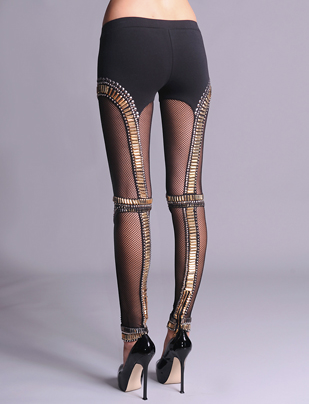 Looking forward to sharing with you all some of my other favourite Australian designers, especially with Fashion Week coming up.
all images via mycatwalk.com.au and sassandbide.com