The social networking world has been abuzz with news of
Hidden Pizza
.
The trick is locate the restaurant "the way you would any business" (ie yellowpages etc). You ring the number, place an order for one of their simple pizzas (nothing fancy unfortunately - margherita, vegie, prawn etc). You are then SMS-ed the address and expected to turn up any time between 5.30pm and 10.30pm.
Being inquisitive as I am, I had to go check it out!
The "restaurant" is located off a laneway in Fitzroy and there are people and cameras everywhere, because hey, there's no such thing as a free lunch! I still do not really know the purpose of it? Is it market research? Is it advertising for the yellow pages? I do know that it won't be around forever, it's a pop up restaurant!
The line to get in at about 6.30pm was not too bad. About 10 minutes... a disclaimer is signed that you're ok for them to photograph you - you place your order and you're led into the basement to wait for your pizza, with little stools around the room where you can sit and eat and sip on little jars of home made lemonade that they also provide complimentary.
The whole room is made out of recycled materials and the walls are made from yellow pages books!
And the pizza was pretty good!
I didn't take my camera, so you will have to put up with my iphone photos which didn't work well in a dimly lit, crowded room.
The 15 or so minute line to get inside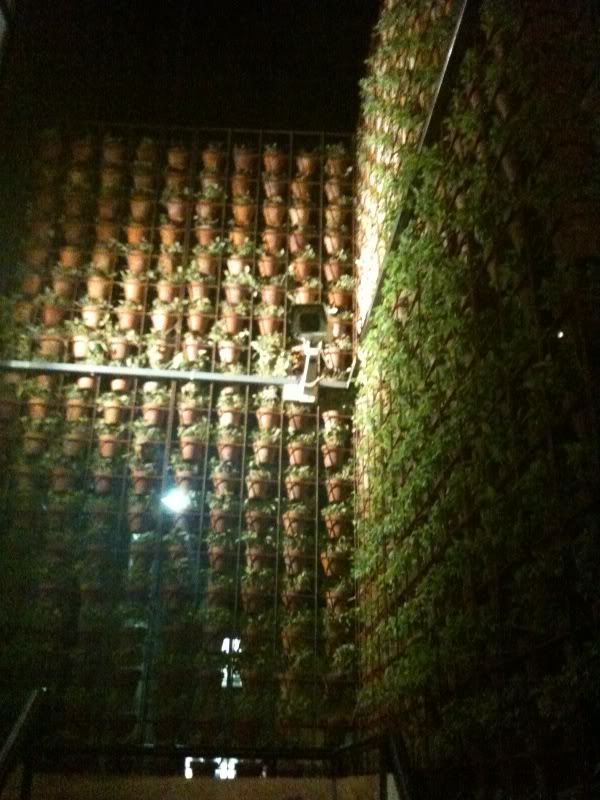 The pot plants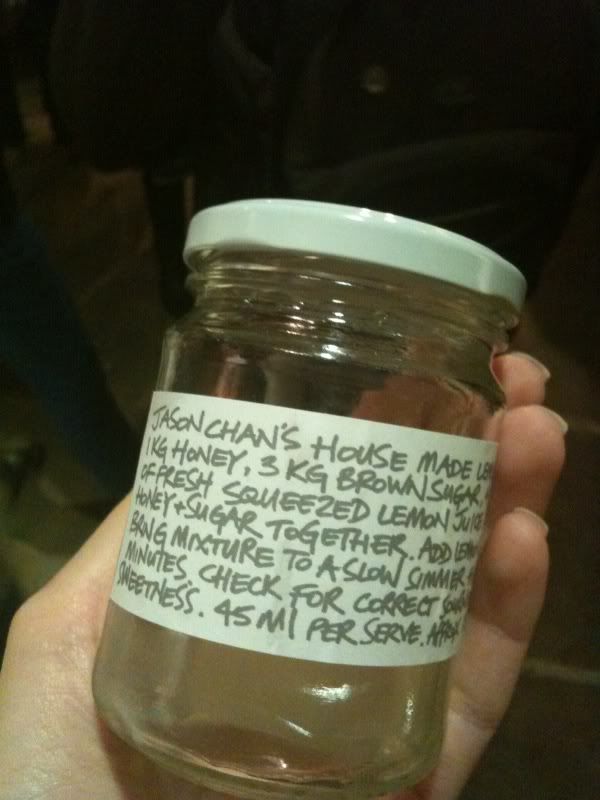 Home made lemonade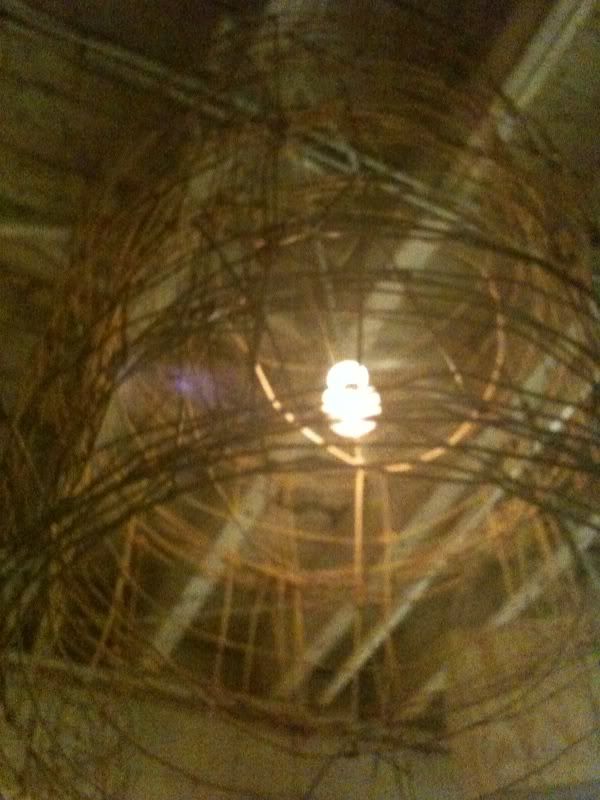 Recycled light fixtures
Working hard (they field over 250 orders an hour)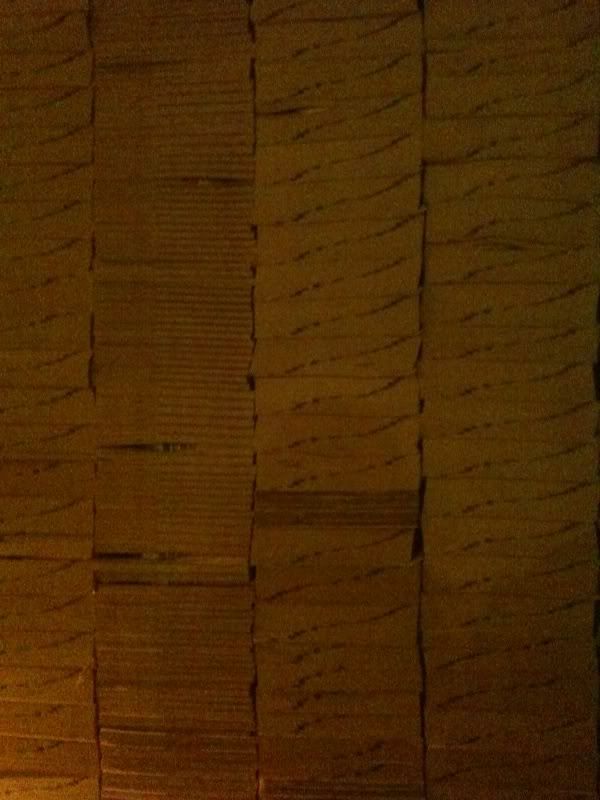 Yellow pages = wall materials
All recycled